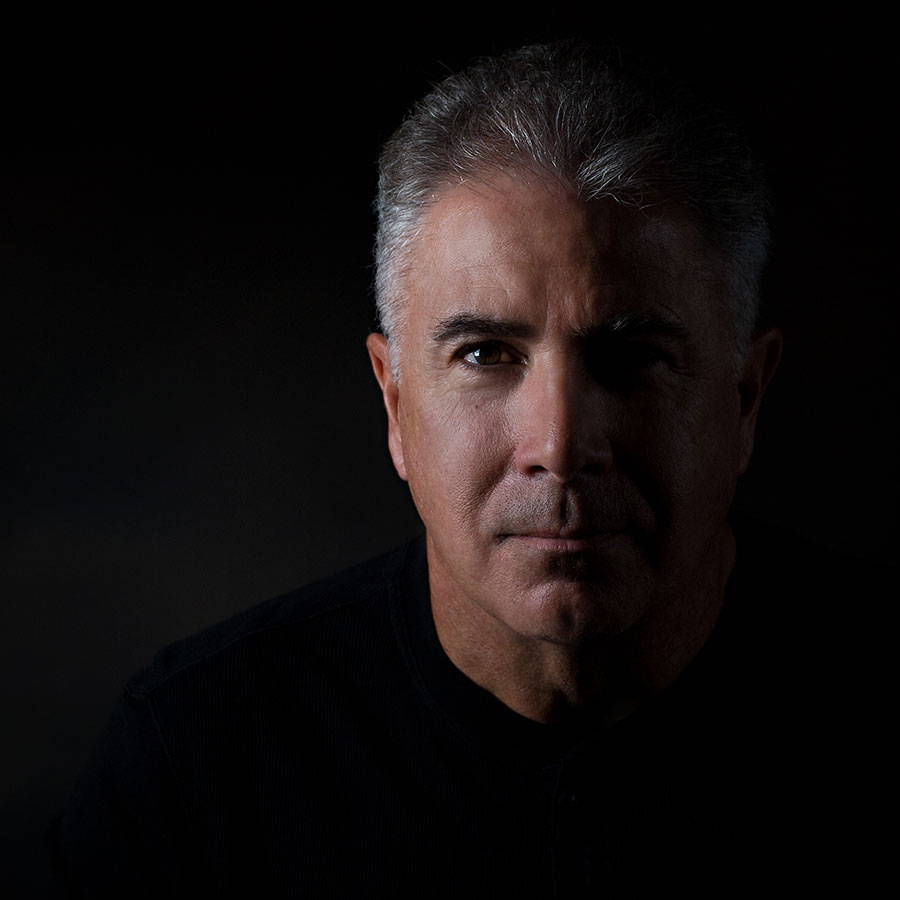 Award-winning designer, inventor, and product engineer ∙ Founder and CEO of Patton Design ∙ Creativity expert

Doug Patton has always been driven by an intense desire to create in service of elevating humanity. As a Distinguished Alumnus of California State University, Long Beach, Doug founded Patton Design in 1983; for the past three decades, he has created over 300 products in 40 international market categories. Doug's idealistic ethos has guided his work with several Fortune 500 CEOs in which he has invented visionary concepts, strategies, and products for companies like Apple, Microsoft, Disney, IBM, Time Warner, Mercedes-Benz, Bausch + Lomb, Alcon, and Abbott Medical Optics. He consulted with USPTO as part of the Patent Public Advisory Committee and was the featured inventor in Simon Cowell's American Inventor on ABC. Through it all, his passion for creativity has never waned.
It is Doug's affinity for innovation that has led him to put pen to paper to inspire others by communicating the creative problem-solving process he has developed in his flagship treatise on creativity, Conquering the Chaos of Creativity. Both this and its distilled inspirational descendent, The Inspirations of Creativity, are extraordinary tools for those who aspire to conquer creative challenges, feel stuck due to their circumstances, and even feel that they lack creativity completely.